What is Chinese Tea-toasting Culture?
Chinese Tea-toasting Culture is symbolising the respectfulness of seniors, parents, teacher or master from the juniors. Nowadays, such of culture always performed at the wedding ceremony or birthday ceremony of senior family member as an appreciation of the contribution from senior member.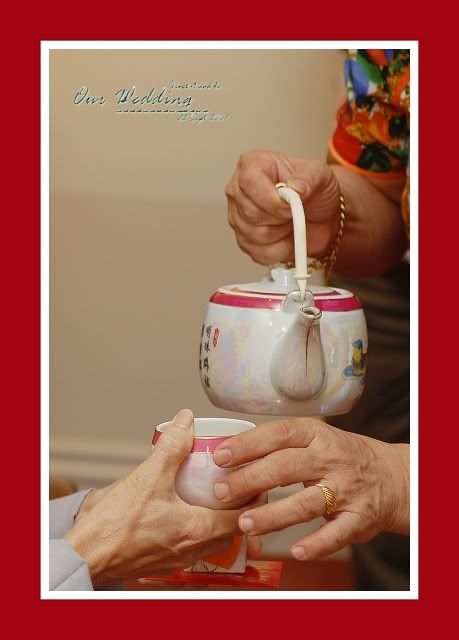 However.....
Sorry, this is not the Chinese Tea-toasting Ceremony!!
What is the problem of our society nowadays?
Undilah UMNO, sentiasa berteraskan masyarakat berbudi pekerti!!